Thought I would try out Wal-Mart and try to get a little overage, but it didn't show on my recipt. It would have only been like .6 so I didn't say anything, not sure how this is going to work in the future. I'm trying to limit myself to 2 stores since gas prices are up. I did score some pretty good deals though.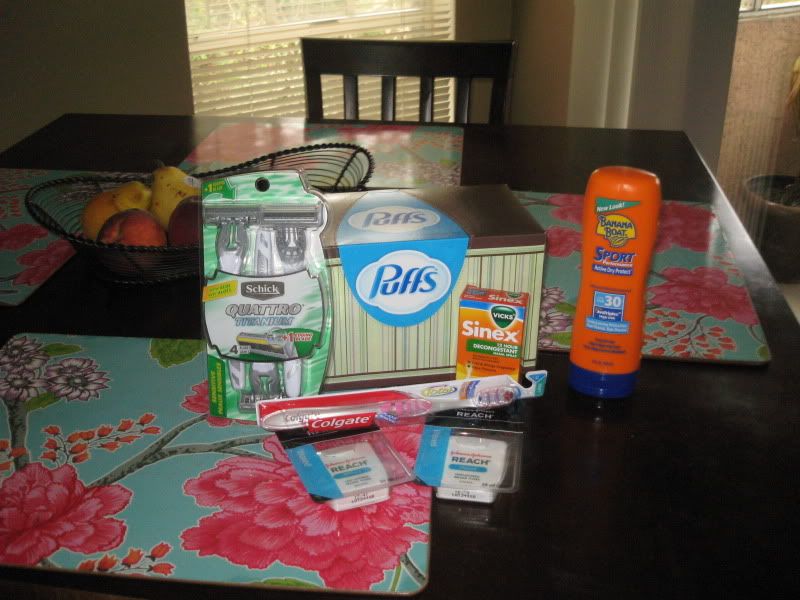 Total OOP: $10.41
Saved $13.45 (
not sure if this is right, it didn't show on my receipt and I had to try and add it up, but seems like I would have saved more. )
Either way I'm happy because the sunscreen and sinex were both over $5 themselves!